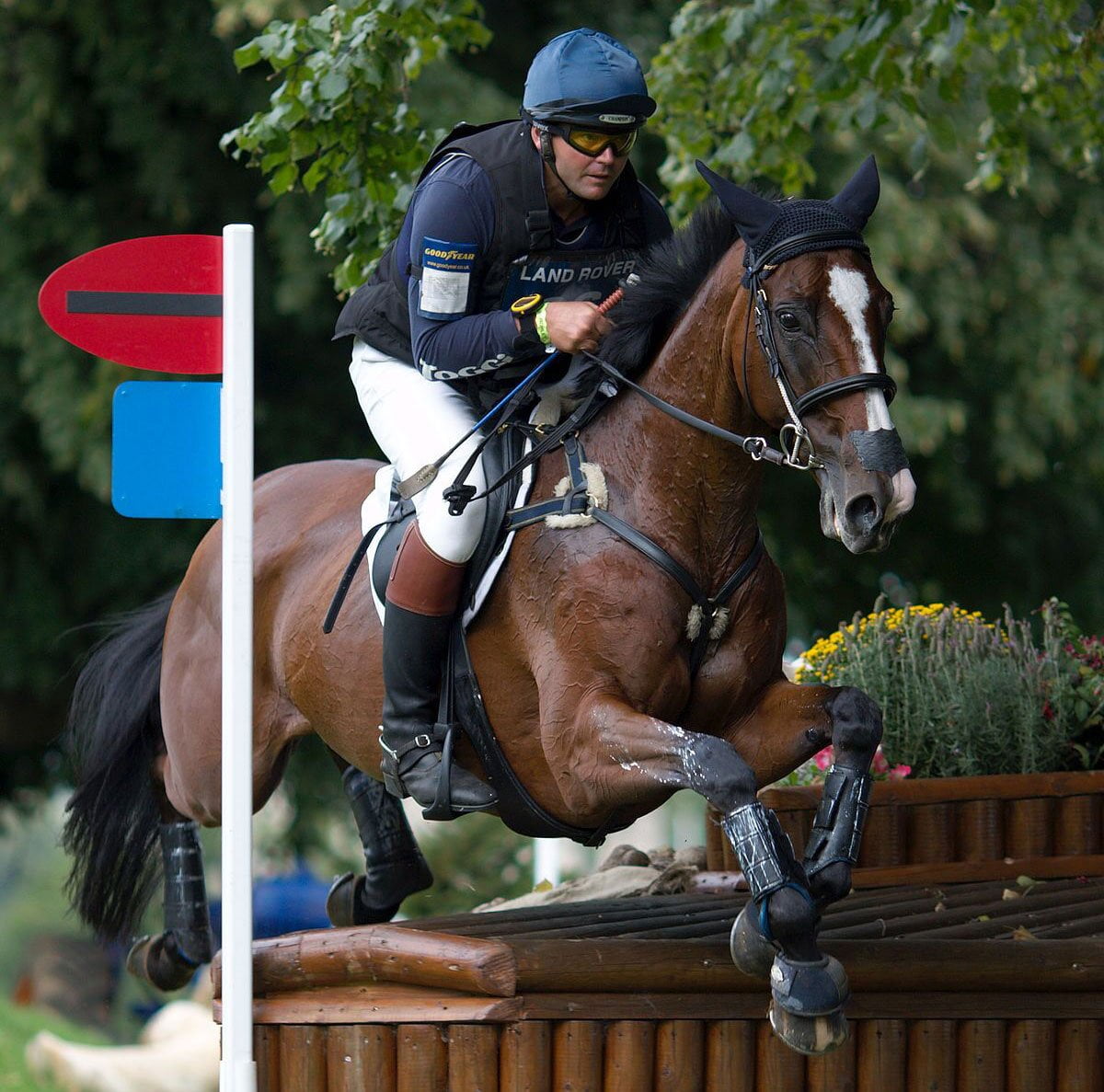 The New Standard in Temporary Stables - Stall Rentals & Sales
Over the past 15 years, Fredericks Equestrian International Stabling, LLC's ("FEI Stabling")CEO, Clayton Fredericks has competed in equine events around the world. During the 2012 London Olympic Games, Clayton had the pleasure of using L.H.Woodhouse & Co.Ltd ("Woodhouse")temporary stables and so began the relationship that has resulted in Fredericks Equestrian International partnering with Woodhouse to become the North American distributor of WOODHOUSE™ temporary barn stables and other event products.
Do You Need Temporary Stables For Your Next Event?
L.H.Woodhouse & Co.Ltd.("Woodhouse")erected its first temporary stables in 1933 at the Three Countries Show. Woodhouse was the leading supplier back then – and it continues to be today, innovating and making its own specialist equestrian products.
Woodhouse designed, manufactured, installed and maintained its WOODHOUSE™ temporary stabling for the London 2012 Olympics,the 2014 Normandy World Equestrian Games and the Barcelona 1992 Olympics. Woodhouse also supplied many other equestrian events, large and small, around the UK and Europe. Now,Fredericks Equestrian International Stabling is partnering with Woodhouse to bring top quality WOODHOUSE™ stables to North America.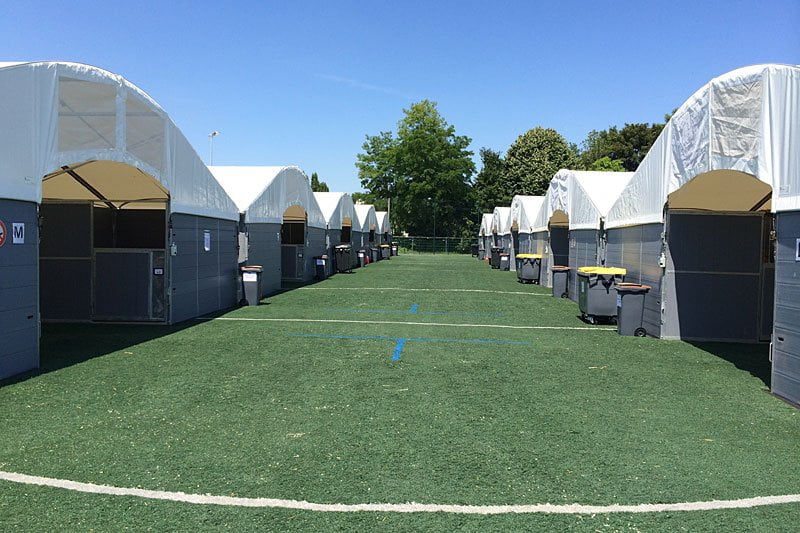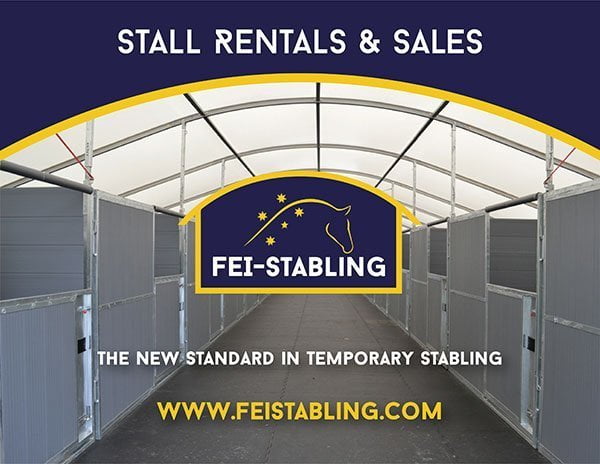 We Offer Long & Short Term Rentals and Sales